I drank the muddy Mississippi
All in with my eyes,
And then I said my good-byes.
Cause I'd marked the Twains down deep within me.
Found the sands there were shiftin'.
And I began then to driftin'.
Cause I'd run around with dirt on my feet
Scrambled egg on my face
Insurance men on my case
Until one day I just said, "To hell with the hot seat.
Ah, your heat's just too heavy.
Cool me down at the levy."
Chorus:
There ain't no free man on the shoreline.
Take your terra firma,
Lord I'll take a river when it's takin' me.
Far past the movin' mud in my mind,
Take your final glances
At the man who dances on the Mississippi.
I saw Jim sinking on three fingers.
So who was he then to save me,
With this advice he gave me?
Says he to me, "The shackles linger.
Ah, the steel just grows colder,
Bitin' cold on your shoulder."
"Boy don't forsake the hot and the dusty,
For some long old forever,
Forever ridin' the river.
My time is short and you know now to trust me.
If you get caught in the motion —
Be in some lonesome old ocean."
repeat chorus
I saw Sam Clemens in some sad sloop.
Says I upon arrivin',
"Sam we're still survivin'."
Sam lit his smoke and he hooked his belt loop.
He said, "Survivin' ain't livin',
But all the same, all is forgiven."
repeat chorus
Appears On: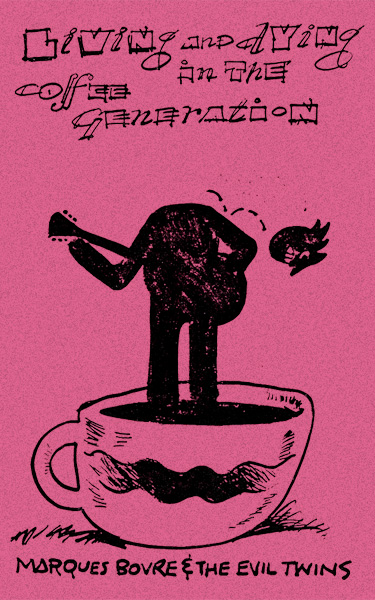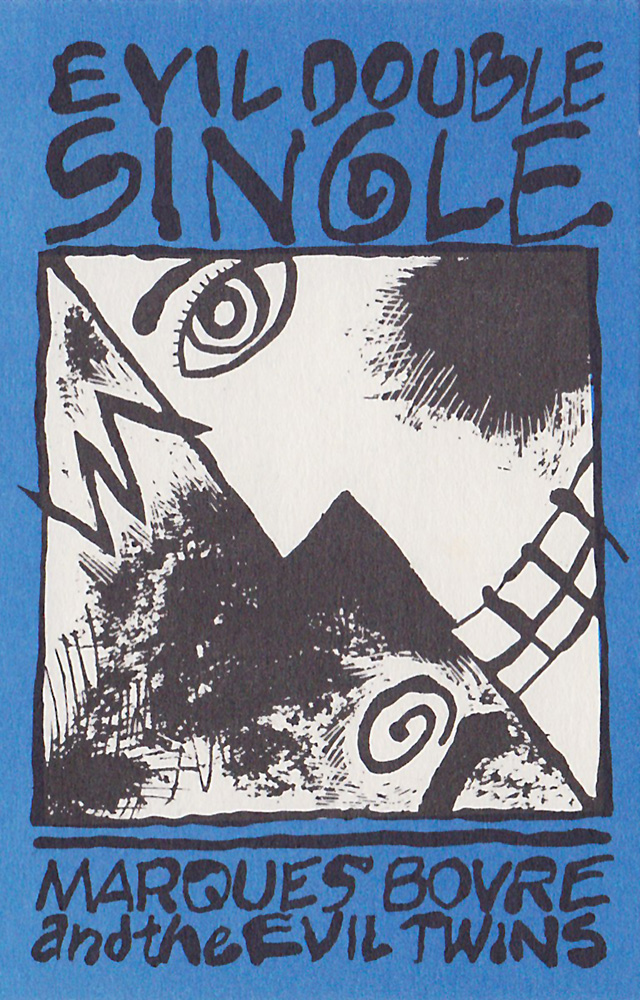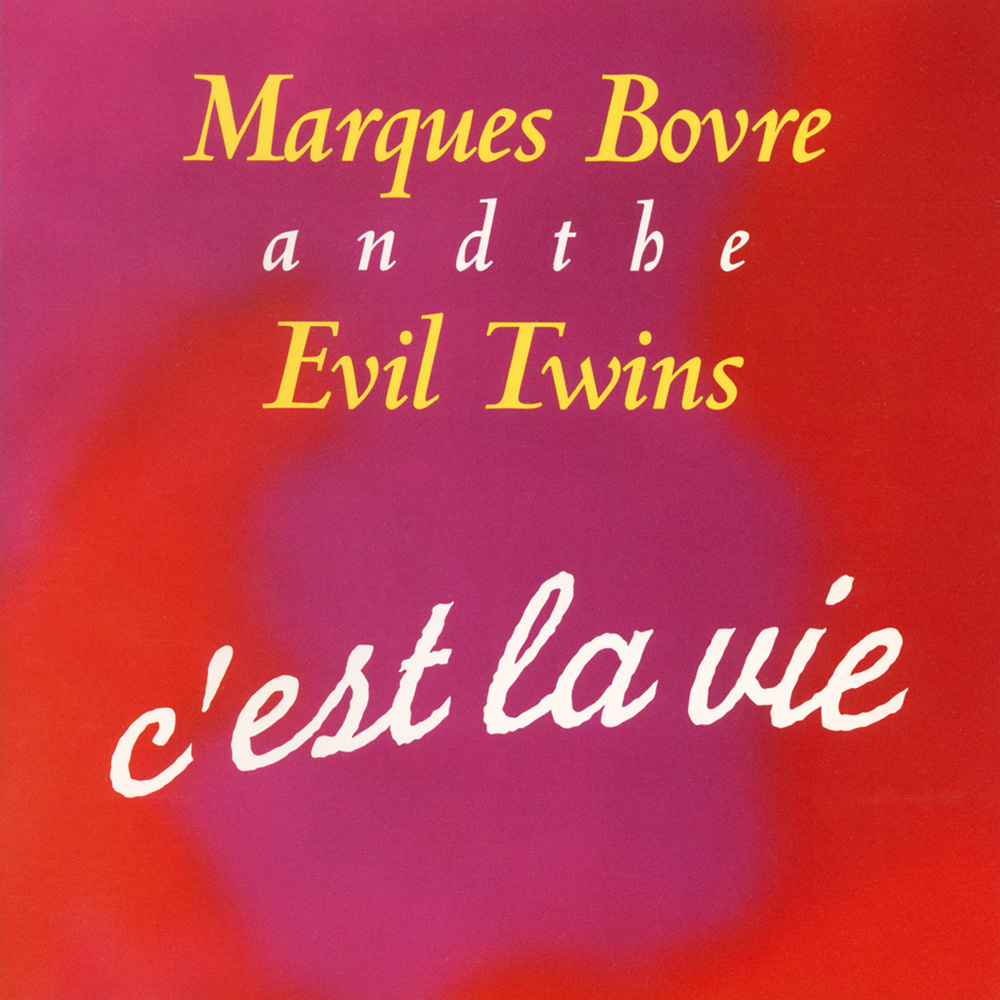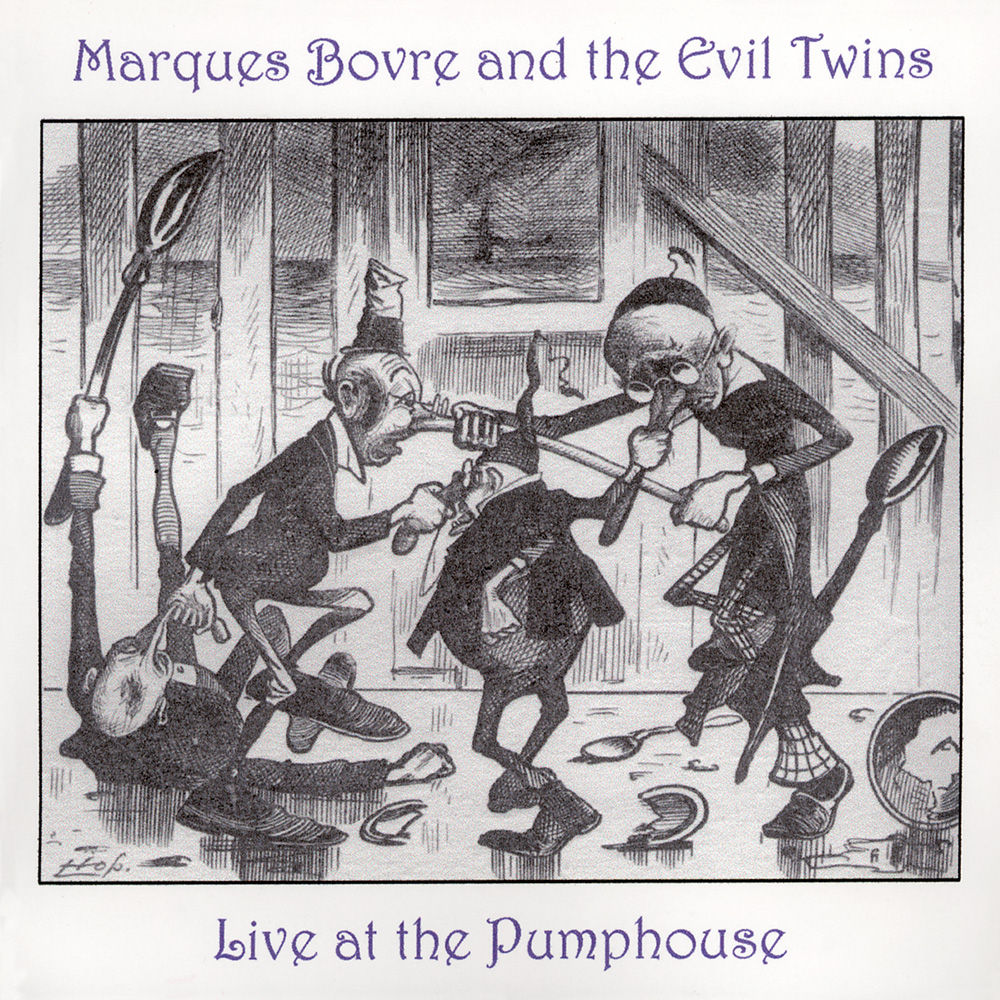 ---
Hey, Listen!
Listen to "Sam's Song" at the Marques Bovre Music Hub.
---
Note: the original title of this song was "Sam's Mississippi Song."

---
© and ℗ 1988, 1991 Marques Bovre; © and ℗ 1997, 1999 Marques Bovre/Brian Bauhs